New York's very first natural wine fair with one hundred producers from all over the world showing their wines, open to all.
Saturday, February 27, 2016
Wythe Hotel
80 Wythe Ave
Williamsburg, BK, NYC
11am-4pm
$25/day ($45/2-day pass)
Williamsburg x Loir & Cher!
Saturday 2/27
4-7pm, The Ides (roof bar, Wythe Hotel)
Meet brewmasters Garrett Oliver (Brooklyn Brewery) and Ludovic Hardouin (Brasserie de la Pigeonnelle/Loirette) while you freshen up your palate with a cool beer after a full day of wine tasting!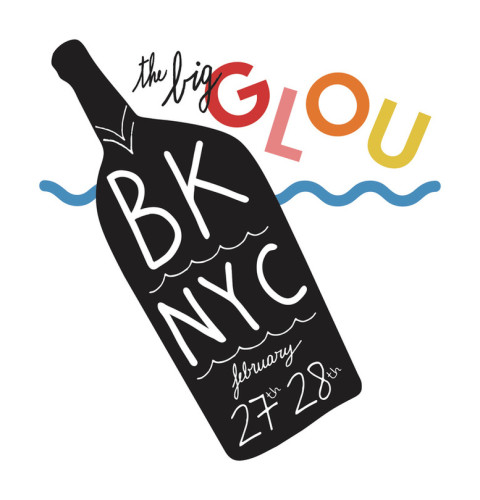 Check the website of the Big Glou
Follow the Big Glou on Instagram